1.  WE HAVE IMPLANTATION IN THE WHOLE STATE
The detection of training needs, design, management and delivery of training plans, the development of didactic materials and evaluation of training and its impact, are the services we offer to our clients: companies, groups of companies by sector, associations, professional associations, social agents, etc.
We work with all types of companies, but we specialize in the field of services and attention to the person.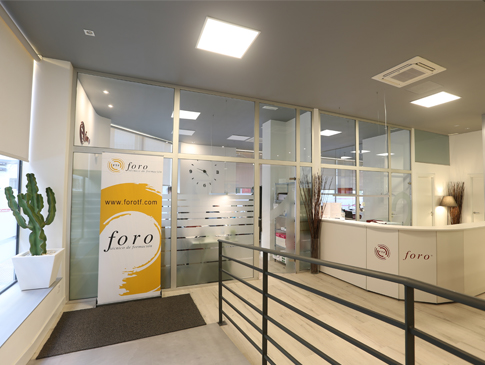 2. WE PARTICIPATE IN EUROPEAN PROJECTS
Co-financed by the European Social Fund, through the Erasmus+ program, among others, with agreements with the SEPIE- Spanish Service for the Internationalization of Education and the rest of the European national agencies.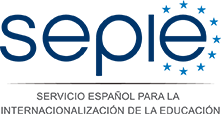 We are partners in projects related to our educational level, professional and adult education, and also in projects with higher educational entities, Spanish universities such as Universidad Complutense de Madrid, Universidad Ramon Llull, Uned and Universidad de Vigo and European universities such as Sofia University, FOLKUNIVERSITY, UNINETTUNO, IRTS, among others.
In these projects we invite our clients who want to participate in them. Projects that are our R&D laboratory in training and that advance us with respect to the European qualification of professional competences.
3. DISPONEMOS DE UNA PLATAFORMA PROPIA. FORMACIÓN E-LEARNING, O BLENDED (MIXTA)
Nuestra experiencia nos avala en la formación presencial y por eso desde hace años Foro Técnico de Formación® está invirtiendo en I+D en formación E-LEARNING, O BLENDED (MIXTA). Esta modalidad permite ventajas en cuanto a la flexibilidad de horarios que requiere el aprendizaje de adultos, utilizamos las últimas teorías pedagógicas e-learning (aprendizaje constructivista y colaborativo) que contribuyen al éxito de los participantes, adaptándose a la accesibilidad de distinto público objetivo en función de sus niveles formativos y cualificación o experiencia laboral previa.
Nuestros cursos están acreditados en la Norma UNE 66181 de Gestión de la Calidad de la formación virtual.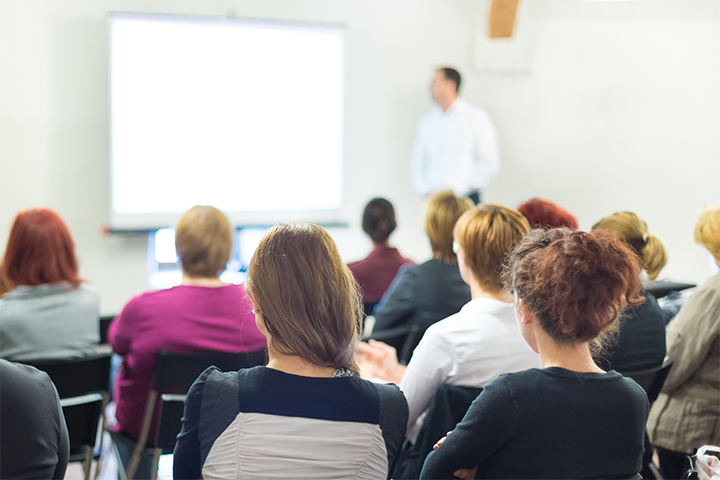 4. NOS ADAPTAMOS CONSTANTEMENTE A LA NORMA
Las obligaciones legales establecidas por las diferentes administraciones:
Europea, Estatal y Autonómicas competentes, así como el desarrollo de la formación dentro del SISTEMA NACIONAL DE CUALIFICACIONES PROFESIONALES.
5. DISPONEMOS DE UN SISTEMA DE CALIDAD IMPLANTADO BAJO LA NORMA ISO 9001:2015

(DEMO) Texto explicativo de las características del sistema de calidad (DEMO) Texto explicativo de las características del sistema de calidad (DEMO) Texto explicativo de las características del sistema de calidad (DEMO) Texto explicativo de las características del sistema de calidad.
6. ESTAMOS ACREDITADOS POR EL SERVICIO PÚBLICO DE EMPLEO ESTATAL

Estamos acreditados por el SEPE como centro de formación en Presencial y Teleformación, con el número de Acreditación 80/00000026, y por la CAM con el número 26829 para los siguientes Certificados de profesionalidad, en Barcelona, Madrid, Valencia, Sevilla, Palma de Mallorca y Orense.

ATENCIÓN SOCIO SANITARIA
A PERSONAS DEPENDIENTES EN INSTITUCIONES
Código: SSCS0208.
Cualificación profesional de referencia: SSC320_2 (RD 1368/2007 de 19 de octubre).

ATENCIÓN SOCIO-SANITARIA
A PERSONAS EN EL DOMICILIO
Código: SSCS0108.
Cualificación profesional de referencia: SSC089_2 (RD 295/2004 de 20 de febrero).
7. SOMOS CENTRO HOMOLOGADO

Centro homologado por la Consejería de Asuntos Sociales de la Comunidad de Madrid para la certificación del curso de DIRECCIÓN DE CENTROS y SERVICIOS DE ATENCIÓN A LA DEPENDENCIA.
8. DISEÑAMOS MATERIAL PEDAGÓGICO
Diseñamos y creamos nuestro propio material didáctico con la participación de nuestro equipo pedagógico experto en didáctica y en contenido y colaborando con profesionales de confianza en el sector audiovisual.
Diseñamos y generamos nuestros cursos online, creamos material audiovisual a medida teniendo en cuenta los objetivos a lograr y, en función de ello, adoptando las técnicas y herramientas más oportunas en cada caso.