RANGE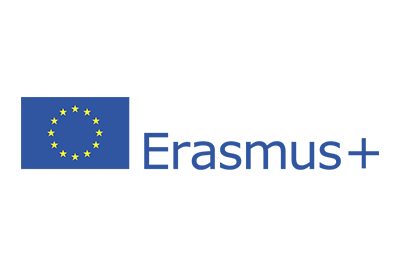 Since 2003, Foro Técnico de Formación® is participating as partner in ERASMUS+ European projects (former Leonardo da Vinci programme) relate directly with the development of training programmes and methodological tools on issues proper to the social services sector.
MISSION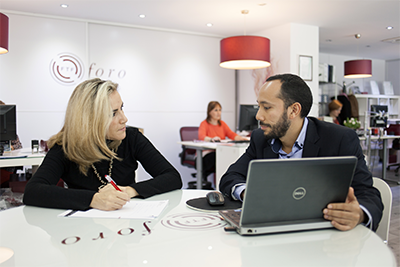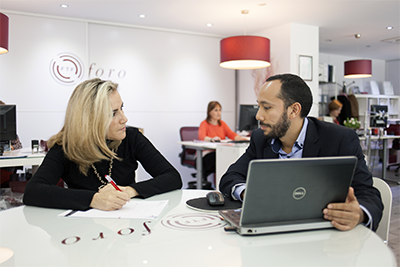 Development of resources (pedagogical tools and methodologies) to improve knowledge and skills of professionals in their workplace.
VIEW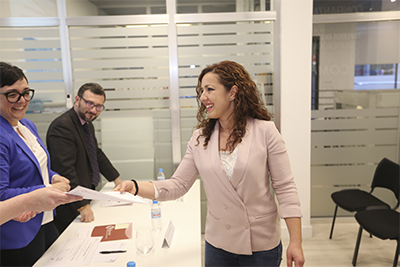 The main objective is to contribute in the framework of adult education to develop a more attractive and effective training for professionals and their companies, as well as their adaptation to the market.