We work to provide high quality tailored in-company training standards to meet their needs and objectives. FTF has the scalable resources, flexibility, and expertise to enhance the performance of your company's initiatives. Our services include our ability to successfully undertake and manage projects of any size or scope related to the design, development, and delivery of training you may need.
BENEFITS OF TAILORED TRAINING
TRAINING MODALITIES
We offer a wide array of flexible training modalities for both our publicly-available individual and private group offerings. Choose the
training modality that best meets the professional development needs for you or your organization, or talk to our training advisors about a custom-developed, blended learning solution that best meets your needs.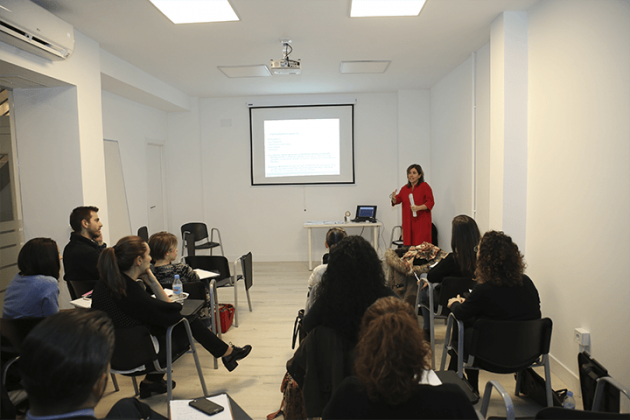 ON SITE (face to face & videoconference)
Instruction can be delivered fully on-site with face-to-face interaction between our instructors and participants.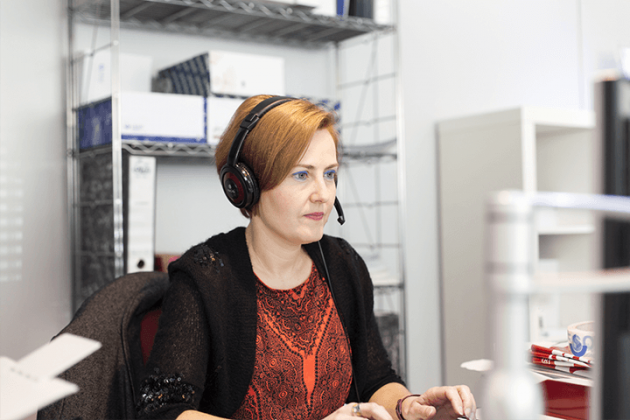 ONLINE
Online: possibility to create a completely customized technology platform for your company or to carry out training on our platform.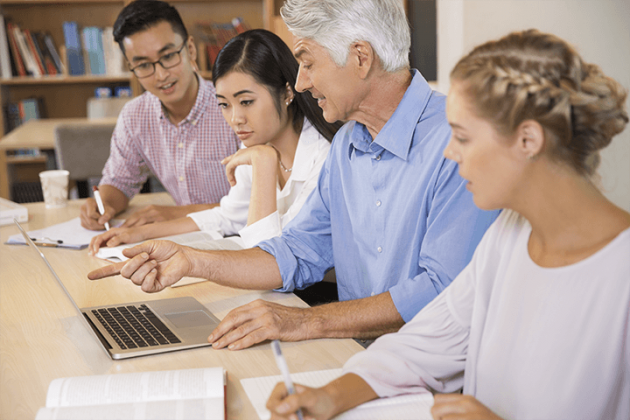 BLENDED LEARNING

Blended learning we offer is a formal education program in which a student learns in part online, with some element of control over the time, place, path, or pace of their learning. In part in a face to face location. The modalities along a student's learning path are connected to provide an integrated learning experience.